Congestion Free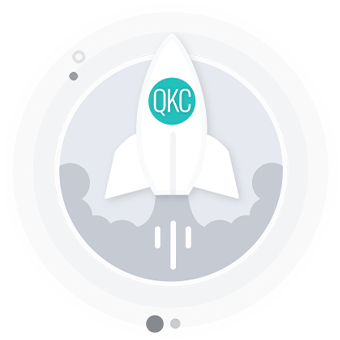 14000+ TPS
QuarkChian's latest trial run reached 14000+ TPS, it enables qPocket to be congestion-free at most of the time.
Multi-Shard Wallet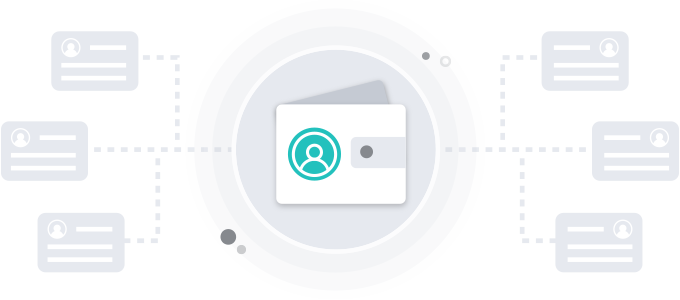 There is only one account needed for all shards.
All cryptocurrencies from different shards are stored in one smart wallet.
Cross-shard transactions can be issued at any time and confirmed in minutes.
Enhanced Security
SECURITY
Encrypted private key will be only stored securely in device's local sandbox system.
Provides multiple wallet backup options to prevent asset loss or theft.